Legendy Małopolski - Legends of Malopolska
Dyplom magisterski zrealizowany w krakowskiej Akademii Sztuk Pięknych. Książka zawiera ilustracje oraz piktogramy bazujące na motywach etnograficznych charakterystycznych dla danego regionu Małopolski, np. Krakowiaków Zachodnich czy Górali Podhalańskich lub Spiskich. My Master Diploma work made at Academy of Fine Arts in Cracow. In illustrations I used a typical etnographic motifs from province of Malopolska. Motiffs are from differrent etnographic regions, for example: highlanders from Podhale, Spisz, Krakowiacy Zachodni.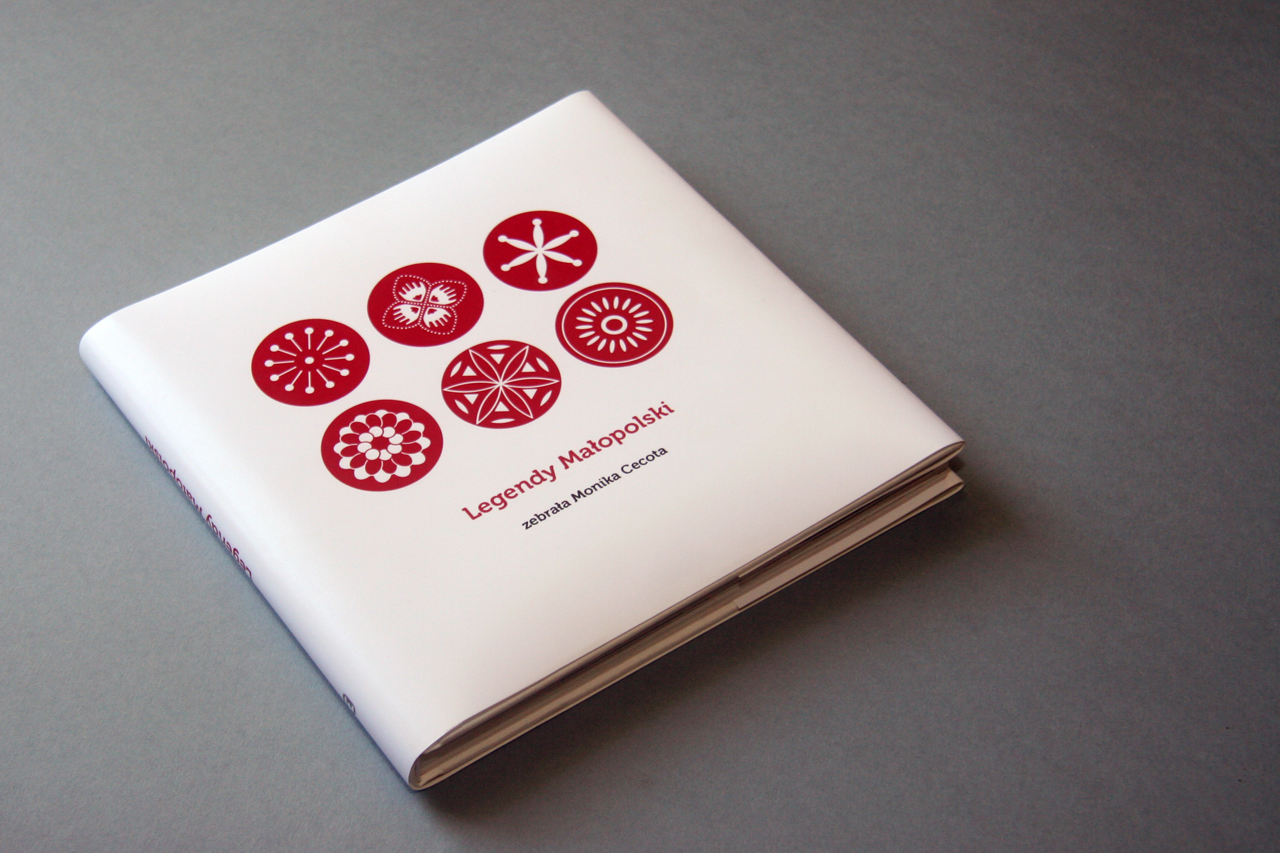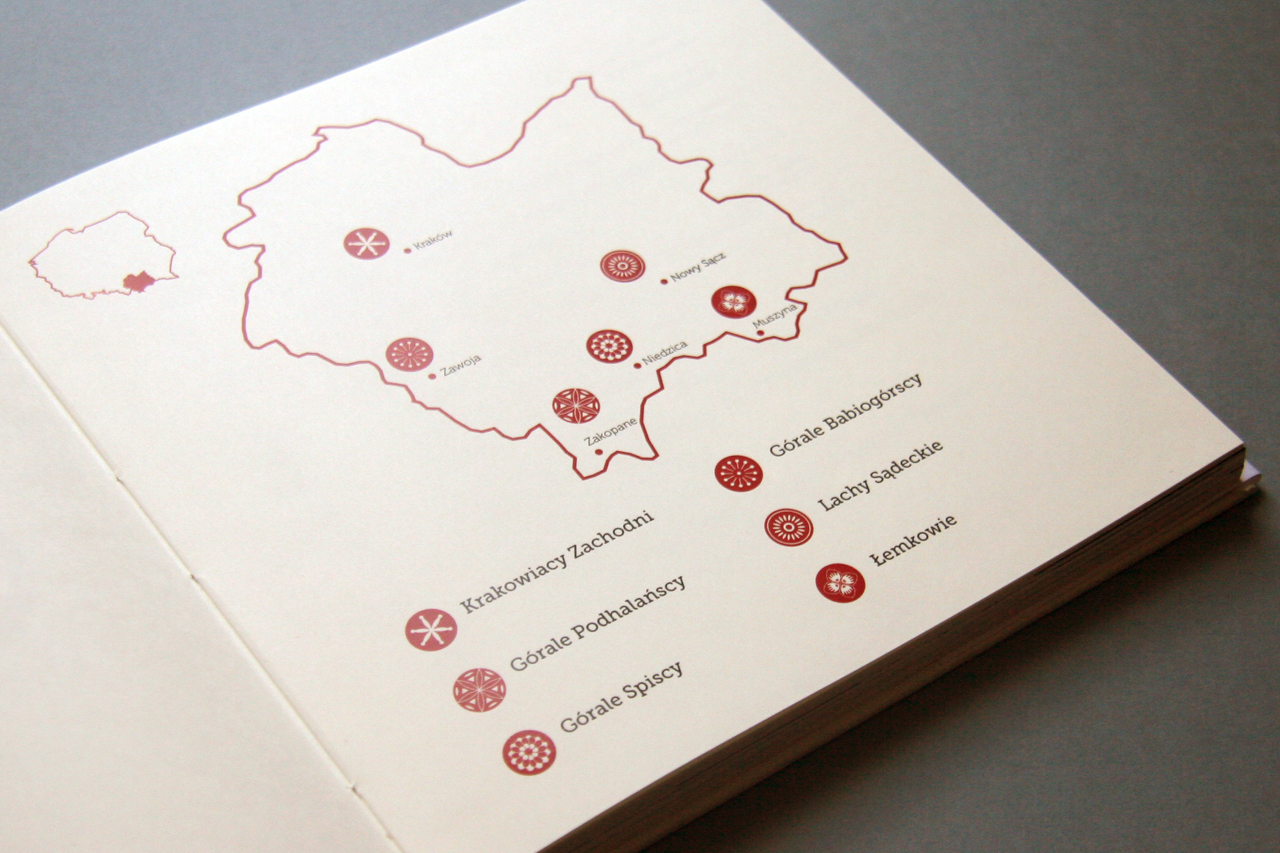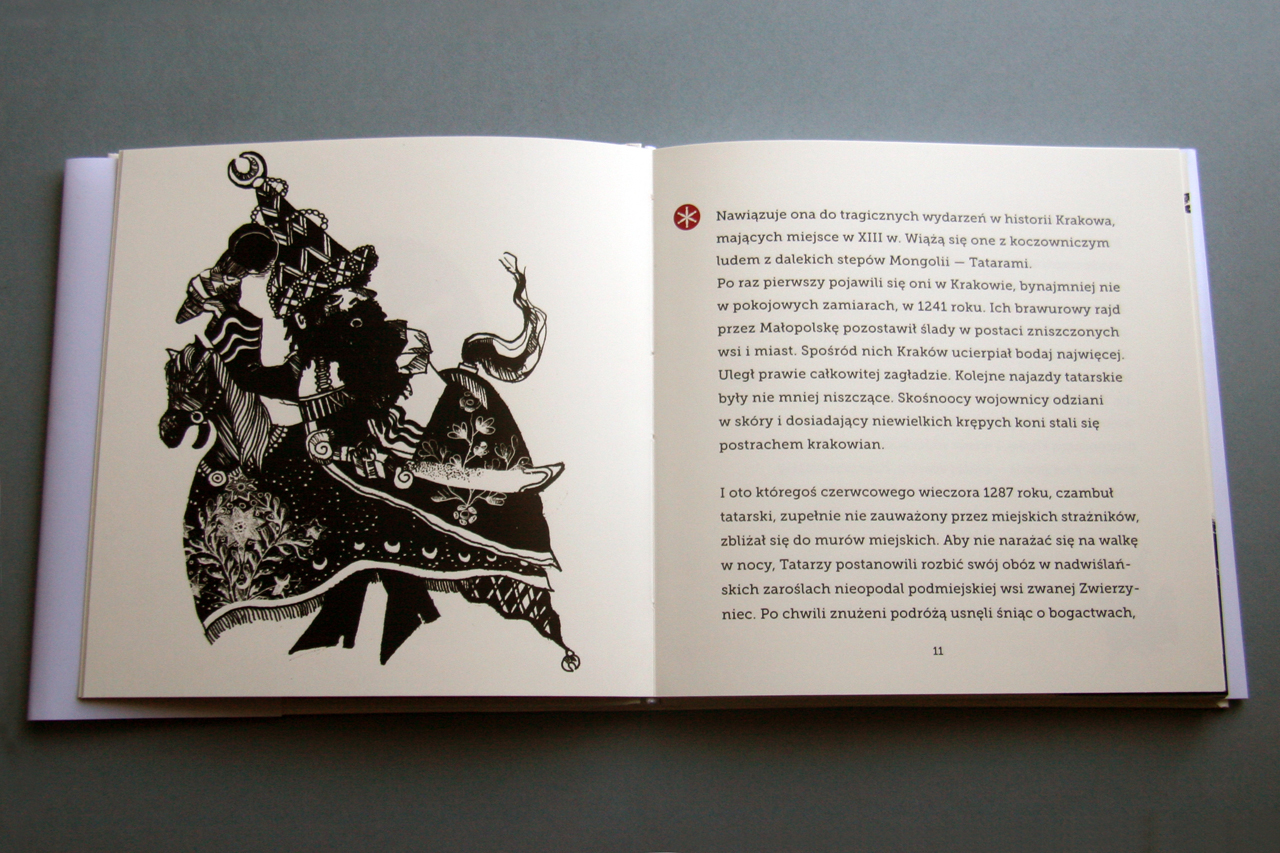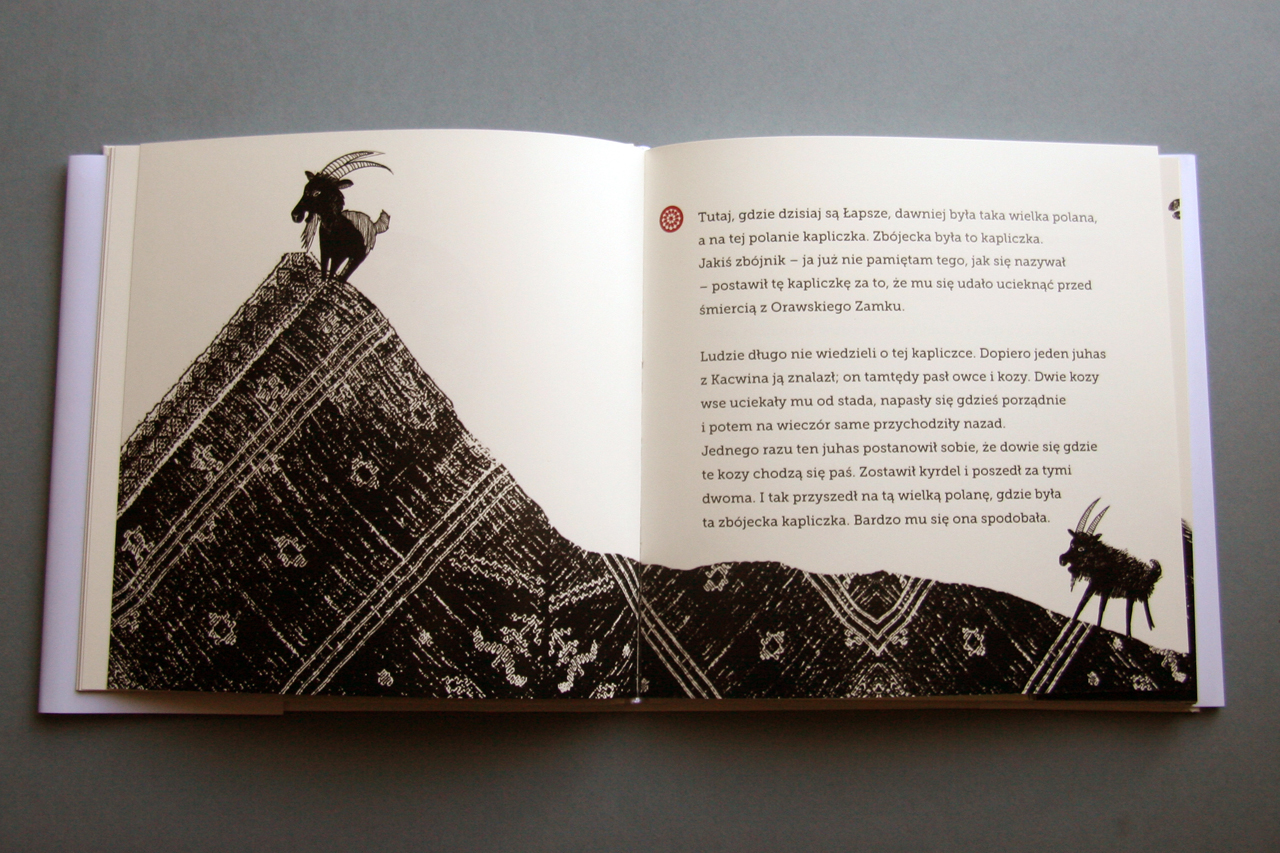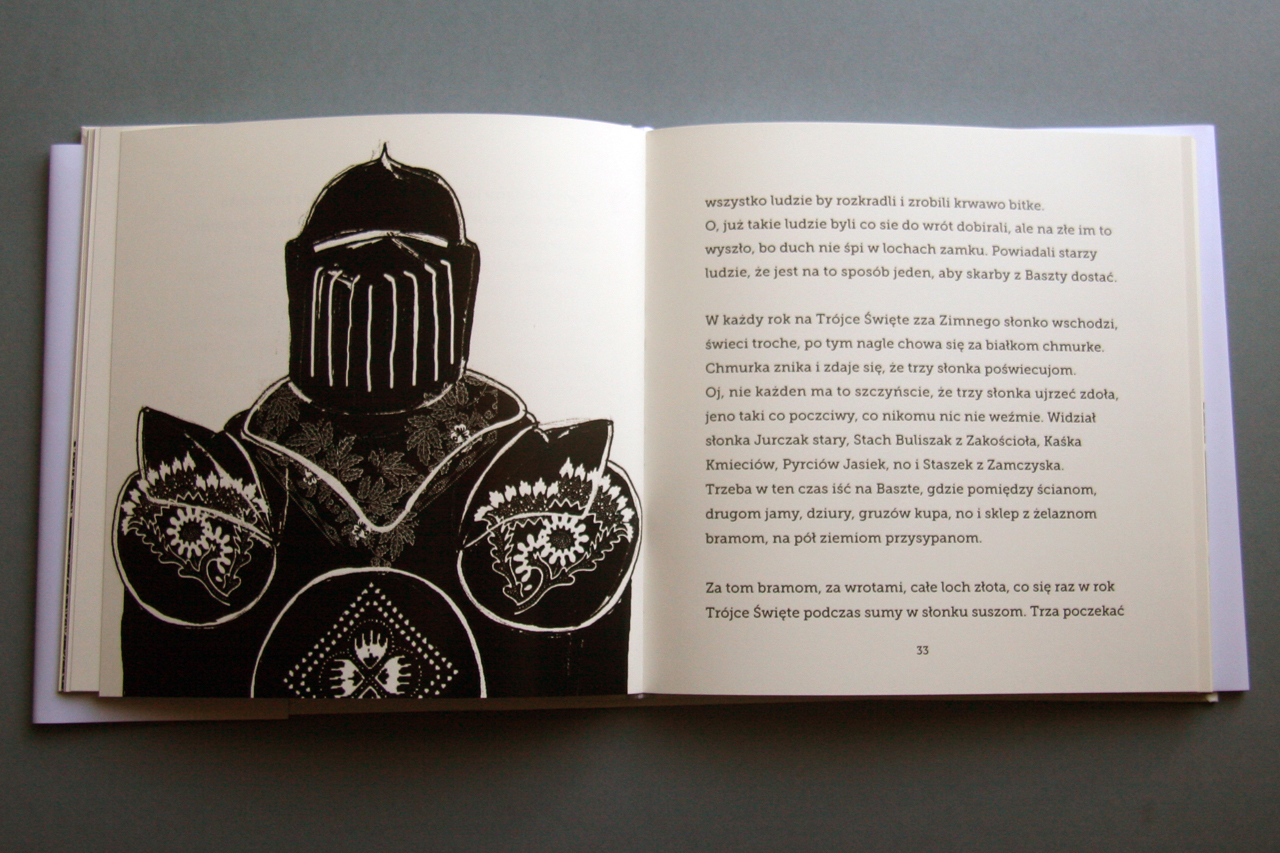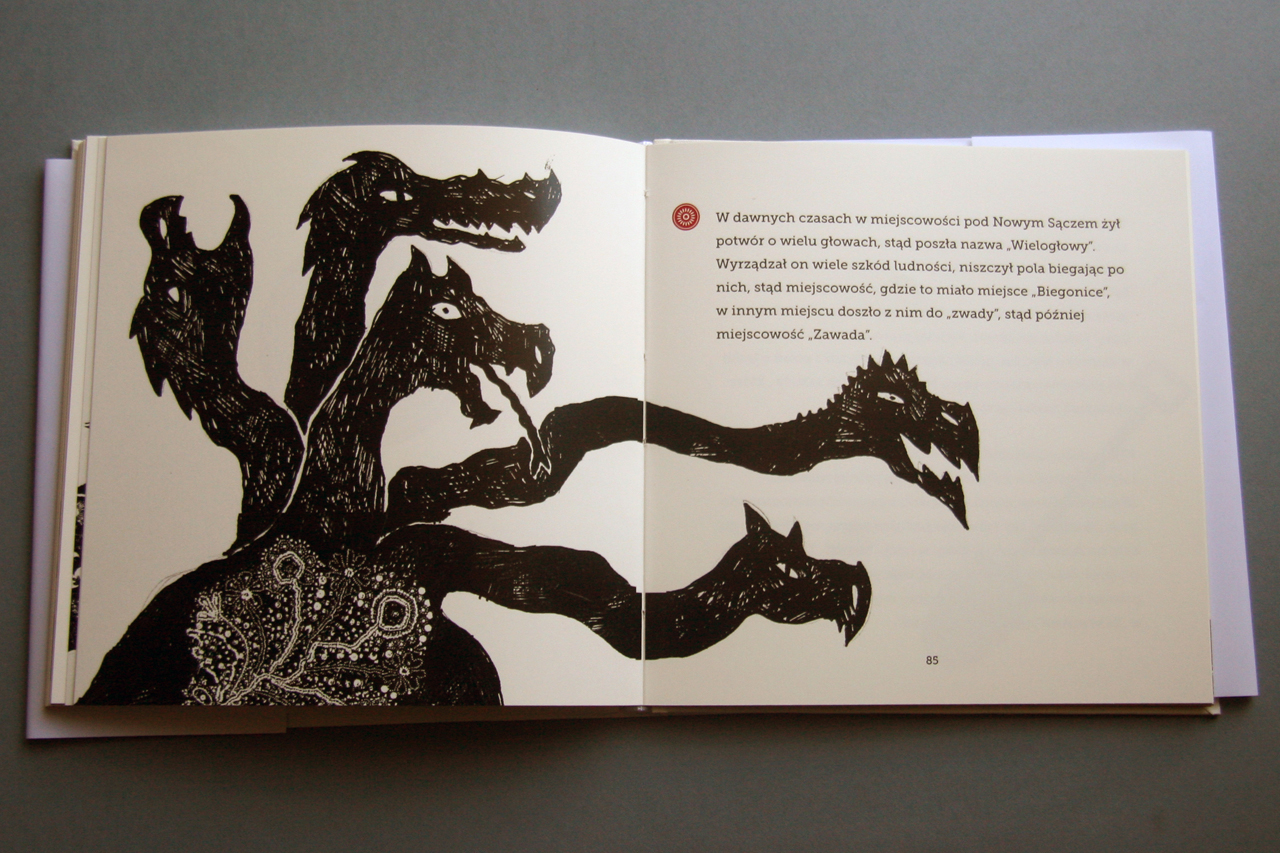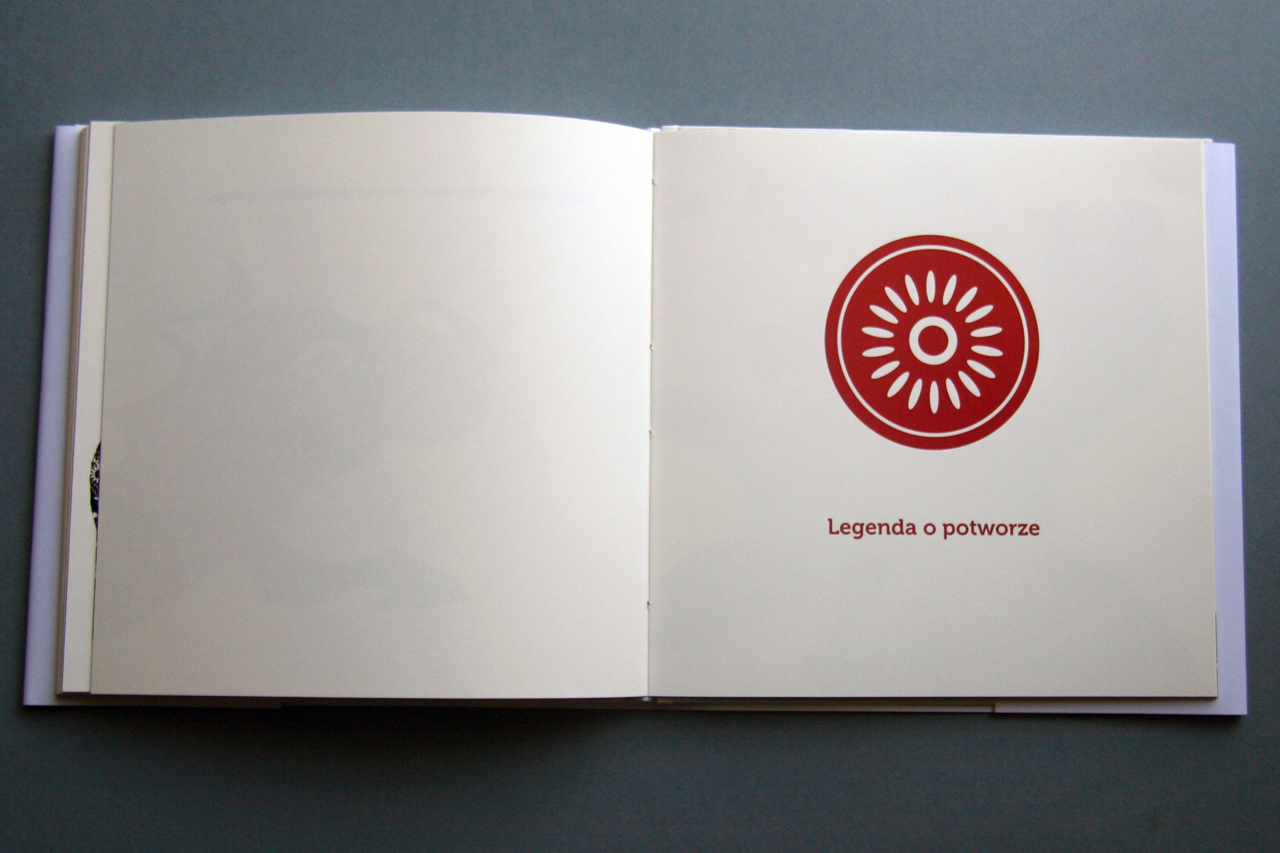 That's all folks... No, wait! There's more!